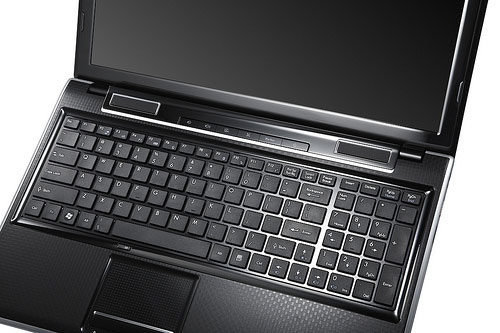 MSI has a bunch of notebooks that it sells all around the world. I have used several machines from MSI and they are typically very powerful and have nice price tags. MSI has announced a new notebook that fits right in with its other offerings called the FX600.
The new FX600 is a 15.6-inch LED backlit notebook that features an NVIDIA GeForce GT 325M GPU with 1GB of DDR3 RAM. The machine uses an Intel Core i5-450m CPU and has 4GB of system memory. The machine also has a 500GB HDD.
Other features include a four speaker THX Certified sound system and Optimus technology. The machine also has HDMI output, 802.11b/g/n WiFi, and integrated 720p resolution webcam. The best news is that all those nice features will only set you back $899.99.
MSI, Notebooks