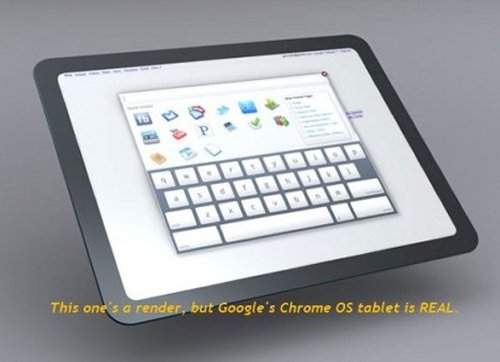 Some reports from Digitimes would seem to indicate that Motorola's upcoming 10-inch Android-powered tablet could be one of Google's flagship devices. It's been speculated that Google might consider the device a true representative of what Android 3.0 is capable of.
The device should be powerful if it's using NVIDIA's dual-core Tegra 250 chip, but will the display compete with the iPad? It will be using a display from Sharp that isn't as bright as the one Apple uses from LG. Looks like Verizon is still seen as the main carrier.

Let the tablet wars heat up.
Android Tablet, Google, Motorola