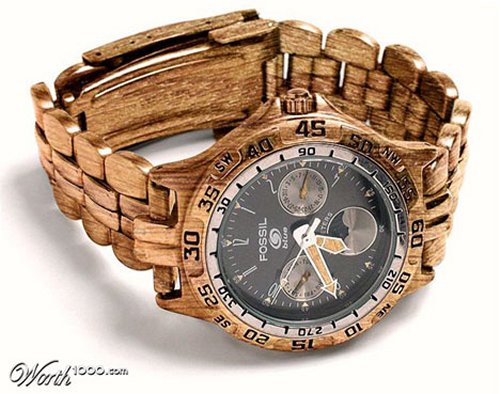 We use a ton of oil to create plastics for everything from watches to bicycle helmets. It hasn't been easy to find a replacement material that can be just as tough, versatile and easy to produce, but German inventors have developed a new material that has a lot of promise. It could replace everything plastic using something as natural as wood.
It looks like wood and feels like wood. The material is called Arboform and is produced after combining lignin, a discarded element of regular wood with natural resins, flax and fiber. Arboform is ideal since it can be molded into any object form which is normally made using petroleum products.

Once they are out of use, the Arboform products break down quickly and organically into eco-safe by-products like water and carbon dioxide. Arboform can be used in just about any product.
Arboform, design, Eco-Friendly, german, Liquid Wood, plastic, wood