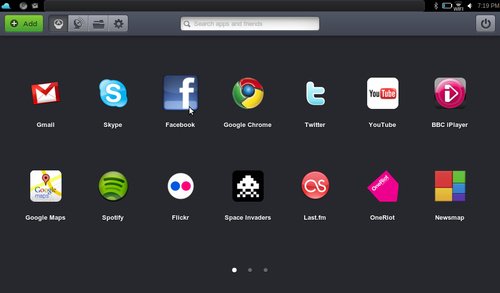 It's been quite a wait, but JoliCloud 1.0 is finally ready for download for your netbook. This Linux-based OS is also compatible with touchscreen displays. Once installed, you'll have that 700-app directory to keep you busy for awhile.
Did we mention that it's free? This operating system is based in the cloud, which should allow you to automatically synchronize across multiple devices, while managing your interface from said cloud as well, as long as you have an HTML5-supporting browser.

You can download JoliCloud 1.0 here.
cloud, cloud computing, JoliCloud 1.0, Linux, Netbook, OS