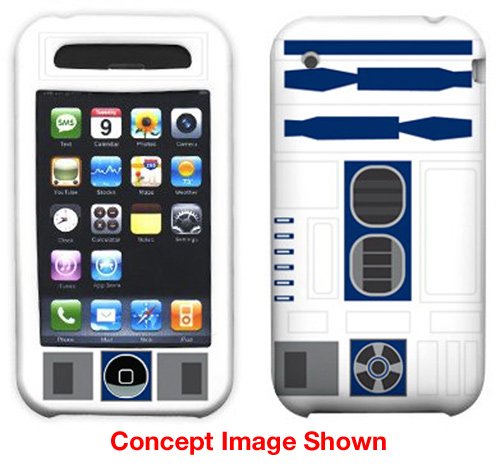 We wish we knew, but sadly no one is sure when the R2-D2 version of the Droid 2 is going on sale, so in the meantime keep using your 3G or 3GS iPhone for a little longer, so you can use this R2-D2 case.
It may not be as cool as the R2 version of the Droid 2, but it gets the job done for a cheaper price. You can pre-order it now for just $30. Awesome right?

And why wouldn't you? R2 is the world's most famous droid.
3GS, case, droid, iPhone, r2-d2, Star Wars