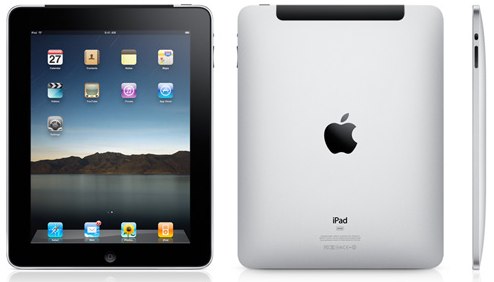 If any of you out there though that the iPad would fail, you were so wrong. The iPad is selling faster than Apple can build them and the demand is showing no signs of letting up.
Apple is building all the iPads it can and if it were not for screen shortages, it would build more. The sales success is a good thing for Apple, but not a good thing for other companies like Asus. Asus has announced that its Eee sales forecasts are being reduced to 1.4 million units for Q3.
Much of that reduction is due to the iPad. However, there is an overall softening of the netbook market. Asus is going to offer an iPad competitor with an Android tablet and a Windows tablet expected to hit market in time for the holidays. Asus will have a fight on its hands to compete with the iPad.
ASUS, Eee, iPad