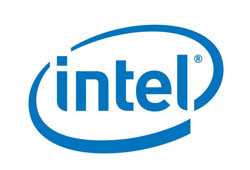 Intel has been busy spending serious money over the last few months to expand its reach. The chipmaker bought security firm McAfee not long ago. Intel has now made an offer for Infineon's Wireless Solutions Business.
The deal is reportedly worth about $1.4 billion and has been approved by the boards of both Intel and Infineon. The business Intel covets is called WLS and the deal is expected to close in Q1 2011. Before the purchase can be final, it has to be approved by regulators.
Intel expects that the purchase will extend Intel's current 4G WiMax and WiFi offerings. WLS will continue to operate as a standalone business and serve its existing customers, including those on ARM architectures.
Infineon, Intel