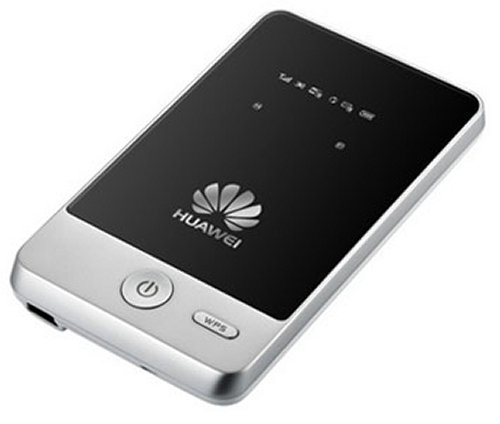 Huawei recently introduced its latest mobile hotspot, the E583c. This device is good looking in a silver and black color scheme. It features a 1-inch color OLED display that shows the status information you need.
The Huawei E583 Mobile Hotspot supports a 3.5G HSPA connection with up to five devices over Wi-Fi and a sixth via direct USB connection. It plays nice with Microsoft Windows, Mac and Linux platforms. Another feature is the included microSD card slot (up to 32GB).

The Huawei E583c will be available in Hong Kong this month for HK$1,380 (That's $177 to you and me).
E583c, hotspot, Huawei, mobile