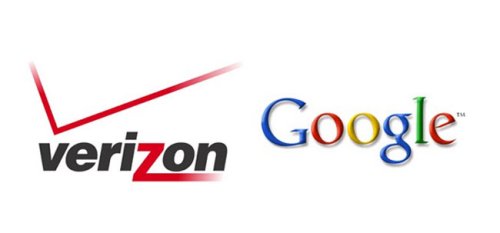 Google and Verizon are discussing a partnership(Made in hell) that could result in American internet freedom taking a few backward steps and destroying net neutrality as we know it. This would go against all that Google and Verizon have stated in the past about keeping the net neutral and open to 'ensure the openness of the web around the world.'
The agreement could give Verizon the ability to do whatever it wants when it comes to managing wireless broadband, through mobile hotspots or Android handsets.

For instance, if Site a wants to pay Verizon $X so that it loads faster than Site B, Site B has two options: it could pay Verizon $2X so that it loads faster, or it can be content with the fact that its rival just paid for better access.
Google, Net Neutrality, Verizon