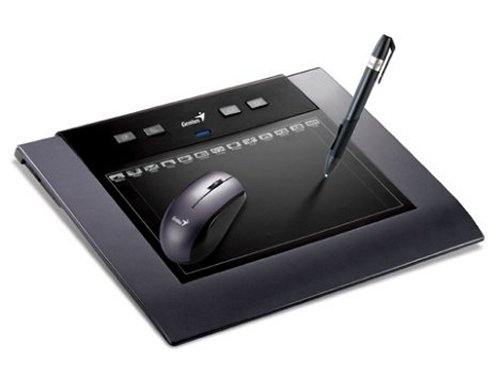 If you are in the market for a new graphics tablet, Genius has outed the latest additions to their MousePen series, with the M508 and the M508W. Both tablets have the same features, but the M508W is also wireless.
You get a 5×8″ work area that is customizable, with four physical buttons that can be programmed to meet your needs, and 13 programmable keys that can be accessed with the Bluetooth-connected pen. The package comes with a Genius mouse. The M508 will cost you $149, while the M508W will cost $199.

Both tablets will be shipping in September.
Genius, M508W, MousePen M508, tablet