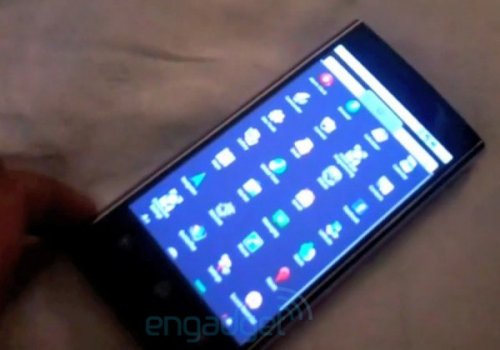 Pictures and a video of the upcoming Android-powered Dell Thunder tablet have surfaced, giving us some hints of what is to come from the device. According to the leak, the device features an 8-megapixel camera with an LED flash, 720p video recording capabilities, and a removable 1,400mAh battery.
The device pictured is running the vanilla Android 2.1, but it will likely offer a custom skin from Dell when it's released. The screen resolution of the 4.1-inch display is most likely 800 x 480 pixels and an OLED panel.

We should learn more soon.
Dell, details, pictures, prototype, Thunder