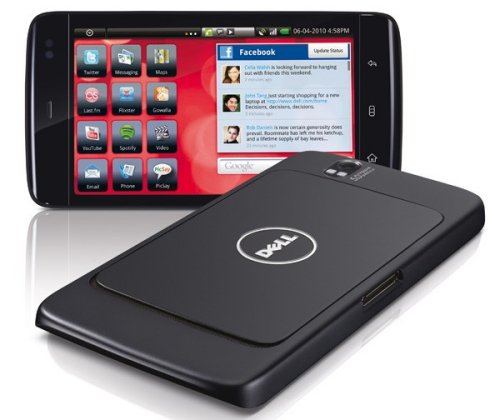 The Dell Streak has already streaked across Europe and the US. Now it's Asias turn. The 5″ Android-powered tablet/smartphone will likely arrive in Asia in early 2011, we just aren't sure which parts of Asia.
The only way for those living in Asia to get one right now is to purchase a cheap locked model from the States, or pay more for an unlocked European model, neither including shipping costs.

Hopefully when it arrives in Asia, it will feature at least Android 2.2 Froyo.
2011, Asia, Dell Streak