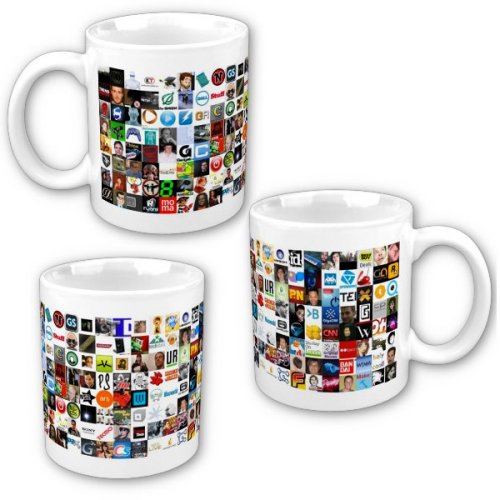 If you are really addicted to Twitter, this is the mug for you. It won't tweet or anything, but it will allow you to show off your inner geek, while showing off all the people you follow on Twitter.
So what if it doesn't tweet. Neither does your current mug. You can make your own Twitter Mug over at CrowdedInk. Just enter your Twitter username and pay $15 bucks. Not bad right?

If a few people in the office get one, your mugs can start to follow each other.
custom, mug, pics, profile, twitter