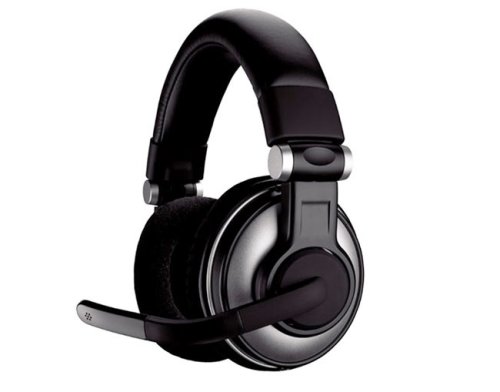 Corsair has just announced their new HS1 Gaming Headset with a circumaural closed-back design to help you out during long gaming sessions. With it's huge 50mm drivers, the HS1 is designed to reduce overloading, that can occur with 40mm headsets and deliver a more accurate sound reproduction.
These babies also have surround sound with Dolby Headphone technology, so you can enjoy multi-channel audio and delve deep into the cinematic experience, even 7.1 channels from Blu-Ray discs.

No info on price or availability yet.
Corsair, gaming, headset, HS1