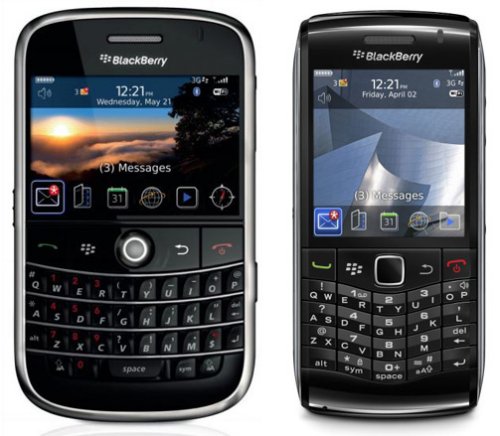 Good news for those of you who own either the BlackBerry Pearl 3G or Bold 9000. Both devices have had their OS update leaked. It isn't official, so do it at your own risk. But it's nice to know things are moving forward.
Hit the link below for the download links. We would suggest backing up beforehand, since you know, this isn't official and all. Better safe than sorry.

Has anyone tried these yet?
BlackBerry, Bold 9000, OS, Pearl 3G, updates