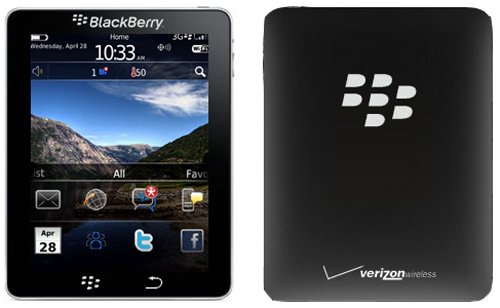 Quanta Computer, a notebook manufacturer out of Taiwan, will be handling the upcoming tablet device from RIM, which is called the BlackBerry BlackPad. Looks like this Android-powered device will launch in November 2010.
The BlackPad will include both Bluetooth and Wi-Fi as well as a 3G connection if it is hooked up through a BlackBerry. Orders will begin shipping in September and theY expect to move 2 million units this year, quadrupling that amount in 2011. For now, the price looks like it is $499.

Hopefully it is enough like the iPad that it can compete in the growing tablet market.
BlackBerry, BlackPad, details, info, tablet