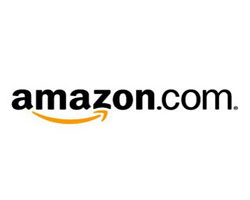 The latest on Amazon is that the company is planning to expand its Video On Demand service into a flat-rate, unlimited service, according to insiders. The plan that was pitched to NBC, Time Warner, Viacom and others would provide unlimited access to at least "some" movies and TV shows.
The service would work over both the web and existing devices, like TiVo DVRs and the Xbox 360. One option may be to use a subscription as a perk for Amazon Prime, which already gives automatic two-day shipping upgrades for $79 per year. It might also focus on back catalog titles instead of newer ones to appease executives who are cautious about applying unlimited access to newer titles.

Amazon was hoping for an end-of-year launch, but it wasn't clear how receptive studios were to the idea.
Amazon, movie, streaming, tv, unlimited