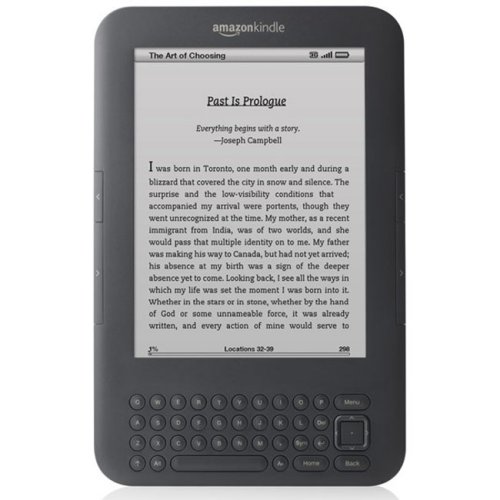 Amazon still has a comfortable lead over Apple and other competitors in the US e-book market, according to an analysis by RR Bowker. The group claims that Amazon's Kindle Store controlled 61 percent of e-book downloads.
Barnes & Noble's store has 20 percent while Sony has five percent. Apple's market share for the iBookstore wasn't published at the time of the study, but was less than five percent. Amazon also has the largest device market share, at 40 percent, and reading directly on a computer comes in second.

The actual portion of readers buying books hasn't been divulged by Apple. Most who don't own a reading device have said the cost is the primary obstacle.
Amazon, e-book, kindle, market