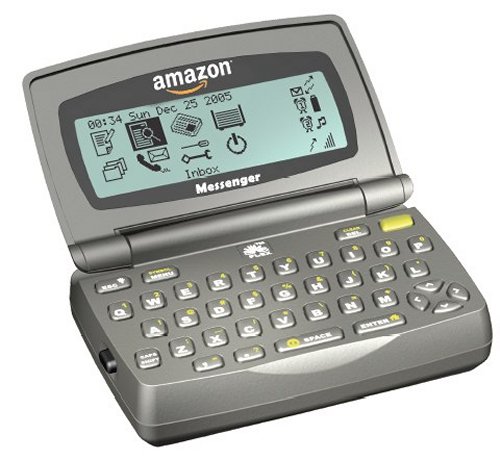 According to the New York Times' Bits blog, some "people with direct knowledge" of Amazon's plans say that Lab 126 (the division of the company which designed the Kindle) is looking into other hardware. One source reports that such devices are meant to enable easy purchasing of Amazon's content, which currently includes music, movies, and digital books.
The source also says that CEO Jeff Bezos' intent for Lab 126 was initially to build multiple devices. They even toyed with the idea of entering the mobile phone market, but Kindle eventually became the focus. Apparently, Amazon's hardware division currently has about 80 job openings, which would give this some weight.

What do you think these devices are?
Amazon, building, Hardware, kindle, prototype