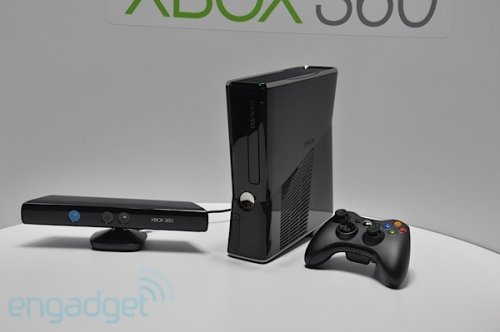 People like their consoles like they like their supermodels, thin and puking. Well, thin anyway. With two nice round buttons in front. But nevermind that. The newly launched Xbox 360 has sold 15,000 units in Japan in the first four days. The strong sales were in addition to 2,370 of the previous generation version of the games console. The week before the release saw only 2,060 Xbox units of any kind moved.
Sales were helped by the launch of Capcom's top-selling game, Monster Hunter Frontier Online. In Japan the new slim console costs $339 while the previous Elite version dropped to $282.

Even so, Sony's PS3 outsold the Xbox consoles at 19,578, though it enjoyed the whole measured week of sales as no new versions were released, while Nintendo's Wii sold 19,115 units in Japan.
japan, sales, slim, xbox 360