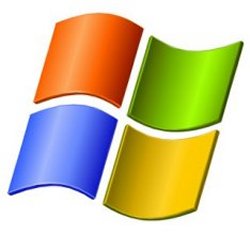 So many people are still using windows XP that Microsoft has confirmed that it will continue to allow folks who purchase a Windows 7 computer to get a downgrade to Windows XP for the duration of Window 7 Professional's support lifecycle, which ends in January 2020.
Windows 7 Ultimate users can get a downgrade until 2015. Windows Vista will still be available as a stand-alone box set until October 22nd 2010, while system builders can continue to preload it until 2011.

Since Windows 7 has been so well received, they shouldn't have to worry about that 2015-2020 downgrade date for Windows XP very much.
2020, Downgrade Rights, Extended, Windows XP