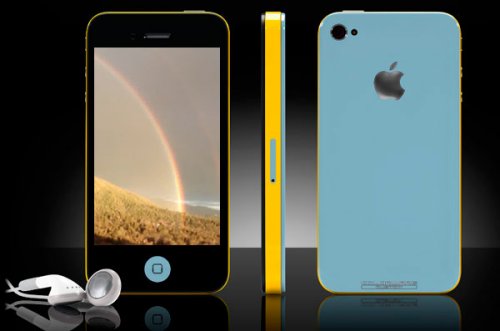 ColorWare has been making your gadgets unique and beautiful for awhile now, but when it comes to the iPhone 4, it may help more than with just looks. They're trying to confirm it, but their process might include fixing the device's death-grip.
You know the drill, you pick out a color scheme, give ColorWare $250, send them your iPhone 4, and wait. You will get your iPhone 4 with a nice paint job and maybe that signal-killing death grip will be a thing of the past. Maybe.

Apparently testing is still being done to figure out how well the ColorWare process works in fighting reception issues.
antenna, Colorware, Death Grip, iPhone 4