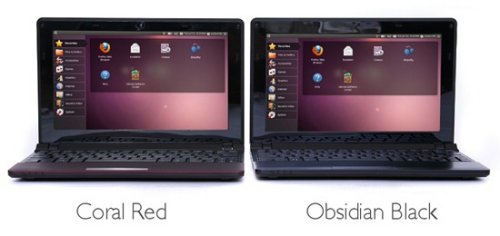 If you've been waiting for System76′s Starling netbooks, you'll be glad to know that they are now available for pre-order. These netbooks look sexy and stylish for a price that won't break the bank. Some features include a 3-cell battery, an Intel Atom N455 1.66GHz processor with an integrated single-channel DDR2 memory controller along with an integrated graphics core which is capable of handling 720p HD playback.
Some other specs include 802.11n Wi-Fi, a VGA camera, and an SD memory card slot with a built-in Kensington Lock.

Prices start at $389.
Netbook, Starling, System76