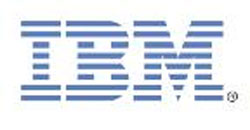 It never gets very cold here in the south so when winter rolls around we don't think too much about keeping warm like people in colder climates do. A college in Switzerland called the Swiss Federal Institute of Technology Zurich had its new IBM super computer installed recently.
The school uses hot water to heat its buildings and IBM uses the excess hot water to cool the new supercomputer dubbed Aquasar. IBM says that using this left over hot water reduces the supercomputers carbon footprint by up to 85%.
The hot water used is up to 60C and IBM says after the water is run through cooling blocks directly attached to the CPUs the water can reach 65C. Liquid cooling uses 50% less power than an air cooled machine according to IBM.
IBM, Supercomputer