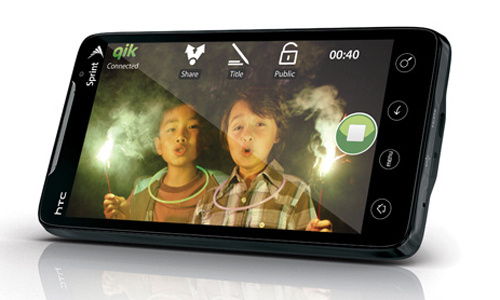 It's been a long time since Sprint had a handset that most people actually wanted. The Evo 4G that landed on the Sprint network back in May was popular from the start and shortages quickly ensued.
The Evo 4G is the first smartphone to support 4G service with Sprint, which is WiMax. The WSJ reports that Sprint CEO Dan Hesse has stated that the shortage of the Evo 4G is hurting the lead Sprint has in 4G service.
Many consumers were waiting on the 4G handset before trying to upgrade to the WiMax service. Other than the Evo 4G there are only 4G modems for computers offered at Sprint.
4G, HTC Evo 4G, Sprint