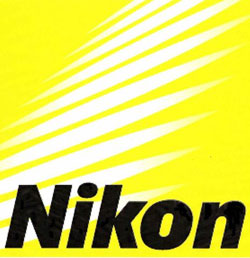 Nikon is one of the biggest names in digital cameras and makes a popular line of DSLR cameras and point-and-shoot cameras as well. A new entry-level DSLR camera is coming to market called the D3100 with one very impressive new feature.
The big new feature is that the camera has continuous auto focus in video recording mode and in live view mode. The camera will also have a new auto focus point configuration covering a large portion of the viewfinder.
The cam will record 1080p video at 24 fps and 720p video at 30/24 fps. The D3100 will also have in camera video editing and will come in a kit with an 18-55mm lens. The camera is expected to get the official announcement in a few weeks.
DSLR, Nikon