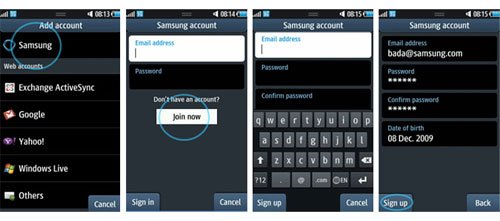 You need to be prepared in case you lose your phone. To that end, Samsung has introduced its Samsung Dive feature which is an extension of Mobile Tracker, helping users lock or wipe the phone in the event of a theft or loss.
You can also receive notifications online when the SIM card is taken out and replaced with a new one, or get the phone's location sent to you at the same time. Sadly, the tracking feature will not be enabled in all countries due to legal and security reasons, but it will help some of us.

Right now, the Samsung Dive service is available in UK and Germany, with more countries expected to follow soon.
dive, Galaxy S, locks, remotely, Samsung, Wave, wipes