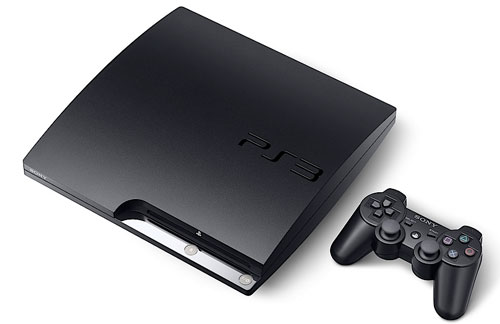 Sony thinks we need more 3D so Sony's 3D Blu-ray update for the PS3 console will arrive in September, a few weeks earlier than expected. There's also another update in the works that will add support for 3D YouTube, and 3D photos that use the .mpo format.
Users will be able to capture 3D photos from supported cameras and view the content using a PS3 and 3D compatible TVs. Some of the supported cameras include the recently announced Cyber-shots with 3D photo capture.

Some of the 3D games on the way include Killzone 3, Motorstorm Apocalypse, and Gran Turismo 5.
3D, Blu-ray, PS3, support, YouTube