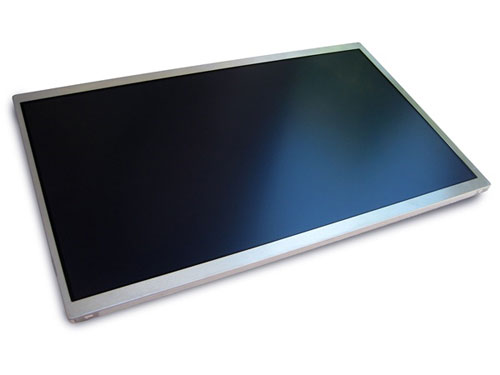 Lots of netbook users take their devices with them wherever they go. The small and portable stature of the netbooks makes them idea for travel. If you use your in the sun a lot and want a more readable screen or have broken your screen, Pixel Qi has a DIY repair for you.
The Pixel Qi screen famous for its sunlight readability is now available for DIY repairs for $275. The screen is 10.1-inches and will fit most netbooks with screens that size.
The screen uses 80% less power in sunlight than other screens and is very readable in direct sunlight. It also works very well indoors. DIY types might even find other uses for this cool screen.
DIY, Netbook, Pixel Qi