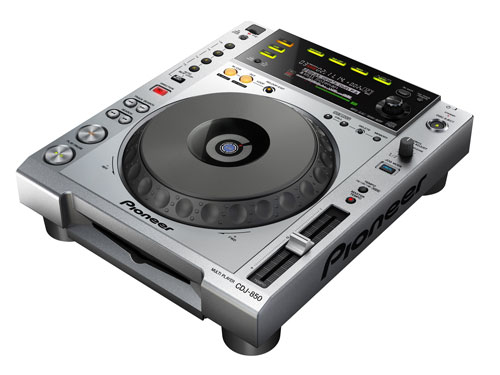 Pioneer makes all sorts of DJ gear for the pro DJ that costs a ton of money. If you are a DJ somewhere between the pro and beginner level looking for high-end gear without the pro price tag, Pioneer has a new media player for you.
The device is called the CDJ-850 and it uses the same club-inspired layout as the more expensive CDJ-2000 and CDJ-900 units. The 850 has a big 206mm jog dial, rotary selector knob, and enhanced mixing features.
It can play media in MP3, AAC, WAV, and AIFF formats stored on USB or burnable CD media. The device can also export tracks to USB. Pioneer packages the device with rekordbox software for analyzing music data, creating cues and loops, and more.
DJ, Pioneer