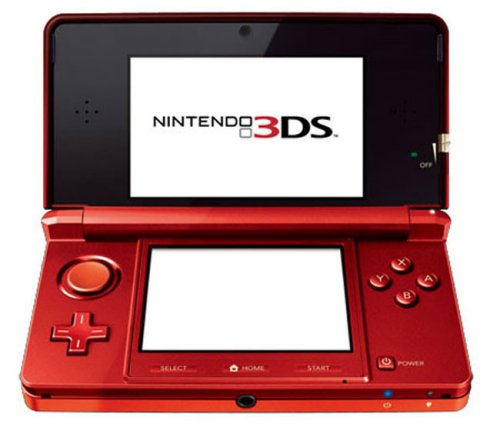 Never heard of R4 cards? R4 game cards are basically blank cards for the Nintendo DS that can be used to load homebrew software on to the DS. They can also be used for pirated Nintendo DS games.
But now the High Court in the UK has just made selling, importing and advertising the sale of R4 cards illegal in the UK. Needless to say, Nintendo is happy about this. They released the following statement:

In the UK alone, there have been over 100,000 game copying devices seized since 2009. Nintendo initiates these actions not only on its own behalf, but also on behalf of over 1,400 video game development companies that depend on legitimate sales of games for their survival.
cards, DS, game, illegal, Nintendo, R4, uk