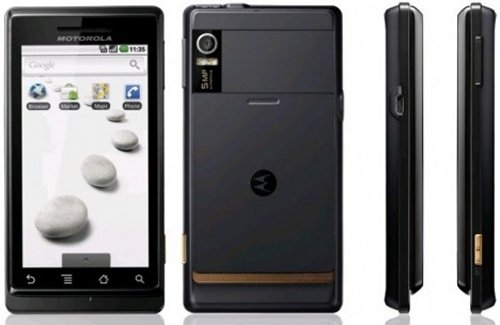 Owners of the Motorola Milestone are wondering if they will be getting a firmware update to Android 2.2. Well, there is some bad news. James King, the marketing director of the European region, has stated that they still haven't made a decision as to whether the Milestone will be getting the Android 2.2 update or not.
The issue is that it will take a lot of effort with testing and integration to make sure everything works perfectly before pushing it out. You could always choose to see it as a glass half full sort of deal, but it doesn't sound encouraging to us.

But he didn't say that Android 2.2 wasn't coming to the Motorola Milestone. There's always that.
Android 2.2, Milestone, Motorola