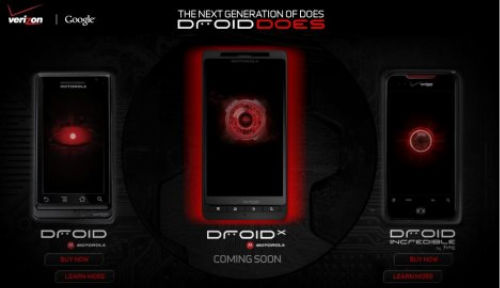 With the iPhone 4′s Death Grip issue, many haven't even noticed that the Motorola Droid X has it's own problems. There were some recent display issues, but now users are also reporting that the phone has difficulty connecting to Wi-Fi hotspots, and once they do, they encounter poor network performance.
Apparently changing the encryption from AES to TKIP seems to help. Some users have also noticed that using 802.11g instead of 802.11n helps to reduce the issue. Hopefully Verizon and Motorola are working on it.

[Ubergizmo]
Droid X, Motorola, Wi-Fi problems?