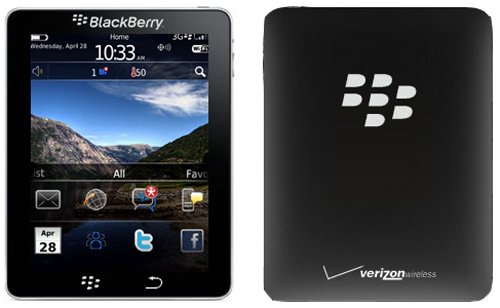 You might remember that back in May we told you about the upcoming Blackberry tablet. Well, apparently now an analyst and managing director at Rodman & Renshaw speculates that this tablet will feature a 7-inch touchscreen display with a few cameras and a 1GHz processor from Marvell.
One possible chip might be the Marvell 1GHz Armada 610 processor, which is aimed at tablets, mobile Internet devices, and e-readers. The chip features full HD 1080p playback, 16-megapixel image captures, and advanced 3D graphics.

Interesting speculation. Hopefully we will hear something more about this.
BlackBerry, details, RIM, tablet