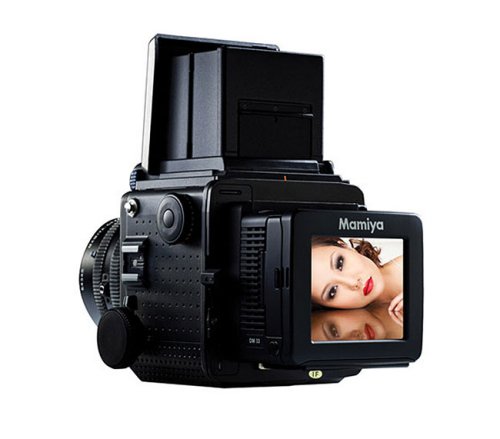 Mamiya has just announced their new 33 Megapixel camera, the Mamiya RZ33, a large sensor digital camera targeted at the professional photographer. Its features a dedicated digital camera body and a 48 x 36mm 33-mega pixel CCD sensor, ISO 50-800 sensitivity range, 1.1 frames-per-second burst rate, 16-bit RAW files and a touchscreen digital control interface.
According to Mamiya, the new RZ33 is compatible with previous Mamiya RZ leaf-shutter lenses and fully compatible with all Mamiya RZ system lenses, viewfinders and also most accessories.

The new Mamiya RZ33 digital camera will ship this month for $17,990.
33 Megapixel, camera, Mamiya