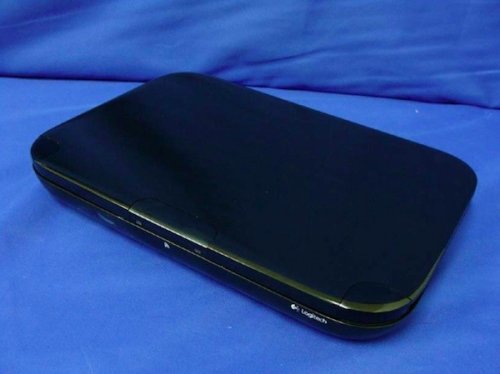 You may have to wait until this Fall, but Logitech's Google TV box has been showing itself off to the FCC. Not much new to report on this one, but if you hit the link you can get a look at the device's guts.
As reported previously, Google TV will bring regular TV and web video to your TV, as well as Android apps. Now that the FCC has spied this device, all we have to do is wait.

That's the hard part.
box, fcc, Google TV, Logitech, Revue