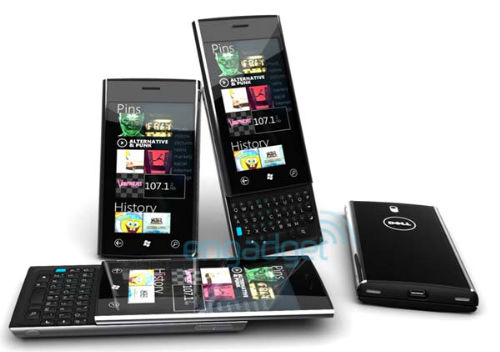 Once again an LG representative has confirmed that a Windows Phone 7-powered handset is on the way and due in September. That handset is expected to be called the Pacific. The company also said that more WP7 devices are coming before year's end.
LG is the third largest cellphone maker, behind Nokia and Samsung. Its phone shipments are slowly increasing, but it has fallen into losses due to a lack of smartphones, which has allowed Apple, RIM and other companies to grow much faster. Most of LG's efforts this past year have focused on Android with only small efforts spent on Windows Mobile.

That is obviously changing.
handsets, LG, smartphones, Windows Phone 7