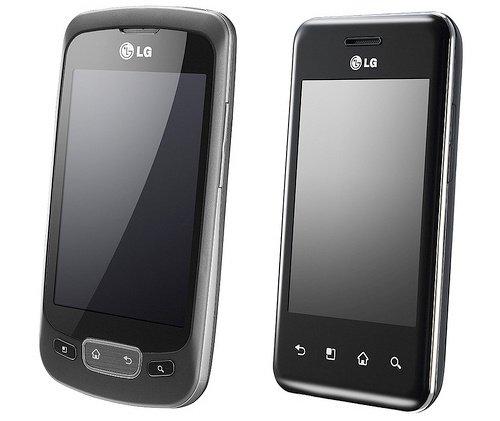 Two Android phones from LG have been announced, the Optimus One, and Optimus Chic. LG says that "Optimus" means "best" in Latin, but it sounds like a Transformer to us.
No specs have been confirmed for the Optimus One or Optimus Chic, but we can tell you that both will be running Android 2.2 Froyo when they arrive. A third Optimus phone, the Optimus Z, has shown up on LG's corporate Flickr account, with LG's Korean corporate name "CYON" branded on it as well.

We'll keep an eye on this one.
LG, Optimus Chic, Optimus One, phones