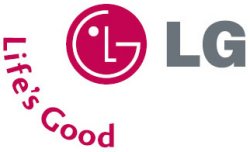 LG had already announced earlier this month that it will be introducing an Android tablet this year. Now we have confirmation that it will be part of its new Optimus brand when it hits the market in Q4 2010.
Given the timing, it looks like LG wants to position themselves for a prosperous holiday shopping season. Assuming it is a worldwide launch anyway. Let's keep our fingers crossed.

We are looking forward to seeing what LG comes up with.
Android, LG, tablet