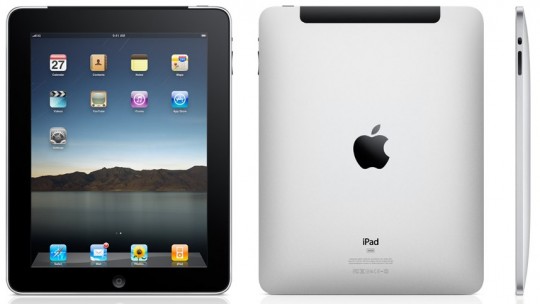 I think that anyone who has tried to buy a new Apple product like the iPad or iPhone on launch day and the days and weeks thereafter knows that shortages are common. The main reason for shortages of Apple products like these is that Apple can't get enough screens.
LG Display builds the screens for many of the Apple products including the iPad and iPhone. LG has stated that it will not be able to meet the demand that Apple has for screens.
LG claims that it will be Q2 of 2011 before it has the capacity to meet the demand. The company is investing over $500 million in a new construction line.
Apple, iPad, iPhone, LG