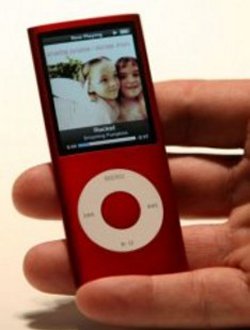 Not that we knew of. However, Japan's industry ministry has just ordered Apple to report on selected steps it will take concerning cases of iPod nanos overheating, which gives it a risk of catching fire. So far, overheating cases concerning the 2005 iPod nano while charging have caused at least 27 incidents. Out of those half a dozen fires were recorded which required firefighters to be called.
Aside from that, four different people suffered burns when they touched the device which overheated during charging. Apparently the ministry issued Apple Japan to take measures several times, but nothing has been done yet.

Things just have not gone very well for Apple ever since the Death Grip issue.
Apple, fire hazard, iPod Nano, japan