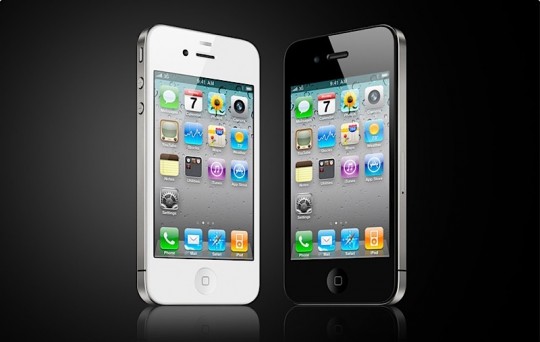 There have been a number of lawsuits filed against Apple in the years since the iPhone debuted. Many of the suits were for alleged patent infringement. One of the early suits was against Apple and AT&T over the exclusive deal for the iPhone.
The suit was recently granted class action status, which means anyone who purchased an iPhone all the way back to June 29, 2007 is part of the suit. The core allegation is that consumers who entered into the 2-year agreement were actually in a five-year agreement due to the exclusive deal with AT&T.
Court documents that go with the case verified that the deal for exclusivity with AT&T was for 5-years. Who knows when this case will get its day in court.
Apple, AT&T, iPhone