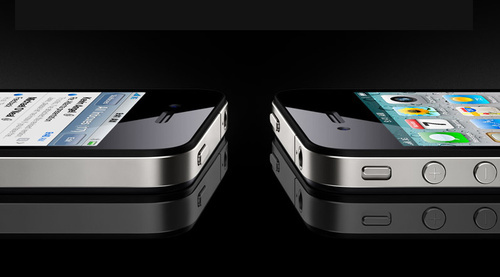 Take this one with the necessary grains of salt as it is just a rumor at the moment, but word is that the iPhone 4 might be arriving on T-Mobile's network on July 30th. If the rumor turns out to be true, the iPhone 4 will be offered without a pay-as-you-go option.
This isn't the first time we've heard rumors that T-Mobile would be getting the iPhone and as usual there's nothing concrete to confirm it. We'll leave it to you to decide if it's true or not.

We will know soon enough.
Apple, iPhone 4, rumor, T-Mobile