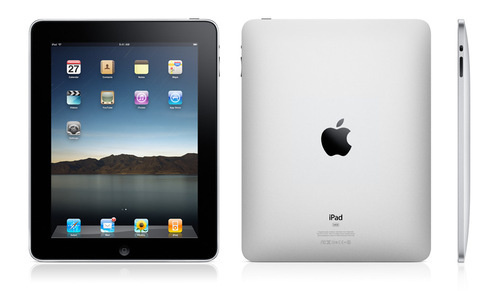 The iPad has been an amazing success here and in Britain. Now Apple will be introducing it in nine new markets. The Netherlands, Austria, Belgium, Hong Kong, Ireland, Luxembourg, Mexico, New Zealand and Singapore are all getting the device this Friday, July 23.
The iPad's sales pace has slowed down recently, but this should get things going again. No info on local pricing yet. "Many" more countries are promised before the end of the year, so the iPad should dominate the world in no time.

You won't have long to wait.
countries, International, iPad, sales