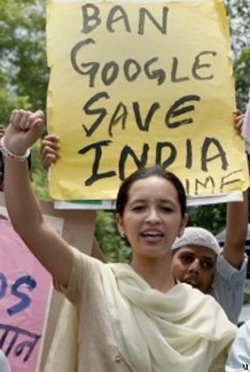 Odd as it seems, the Department of Telecom in India could ban BlackBerry devices, Skype and even Gmail services if those services won't comply with the government's request to ensure that data going through their networks will be made available to security agencies in a readable format. Good luck with that.
The powers that be in that part of the world have also decided to amend the IT laws, making it compulsory for foreign companies, as those that do not require a local license, to provide all the data required by Indian law enforcement agencies.

It will be interesting to see how companies will respond.
ban Blackberry, Gmail, india, IT, Skype