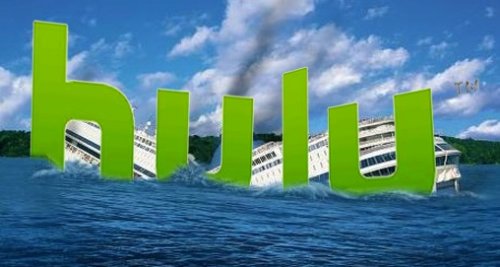 It appears that Hulu has some tough times ahead. The popular video streaming site used to be the number 2 video site behind YouTube, but not anymore. It is not as popular as we thought according to the Los Angeles Times.
According to the report, the numbers of viewers over at Hulu has plunged 45 percent and dropped to 24 million in June. But is it really that bad? It should be noted that this is following an overhaul of "ComScore's methodology", now ranking it at No. 10 among video websites.

This drop can be attributed to several things. One factor is that many networks have learned from the success of Hulu and are pushing out their TV shows to view on their own sites, and with their own apps. Maybe users don't like that Hulu began charging for extra content.
But really there is no precise way to measure sites like these. The big measurement firms are ComScore, Nielsen and Quantcast and their results are wildly different as they use different methods of measuring traffic.
comScore, down, dropping, hulu, viewers