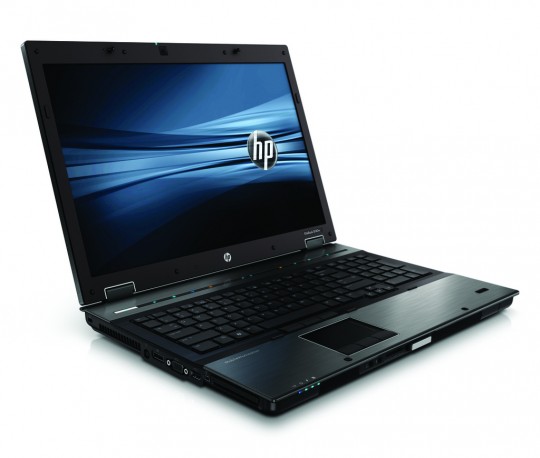 NVIDIA announced a new GPU this week that is aimed at the pro user needing tons of graphics power. HP announced that it would be offering the new GPU in one of its high-end business notebooks called the EliteBook 8740W.
The GPU that HP is using is the new NVIDIA Quadro FX 5000M with 2GB of RAM. The notebook has a 17-inch screen and can be fitted with 16GB of RAM. The machine can also be fitted with a Core i7 Extreme Edition processor.
Other than those features, the machine is also rugged and has an aluminum chassis. HP is mum on the pricing of the notebook with the new GPU, but it will be expensive. The EliteBook 8740W starts at $2676.
HP, Notebook, NVIDIA