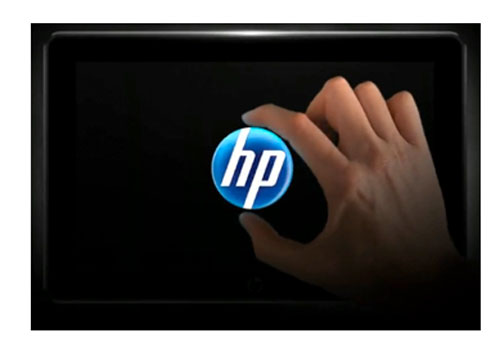 If you had your heart set on a new tablet from HP running the Android OS, we have bad news for you. The tablet was expected to land in Q4 2010, but reports are coming in that say the project has been postponed.
AllThingsD reports that sources have told it that the launch has been postponed and there are no hints on exactly how long the postponing will last. Considering Android and WebOS, which HP paid a pretty penny for, are direct competitors the move is not surprising.
HP will apparently will be offering the Windows 7 and WebOS tablets. The thing I am wondering about is if the Android tablet will ever launch from HP, I bet it will not if the WebOS tablet does well.
Android, HP, tablet