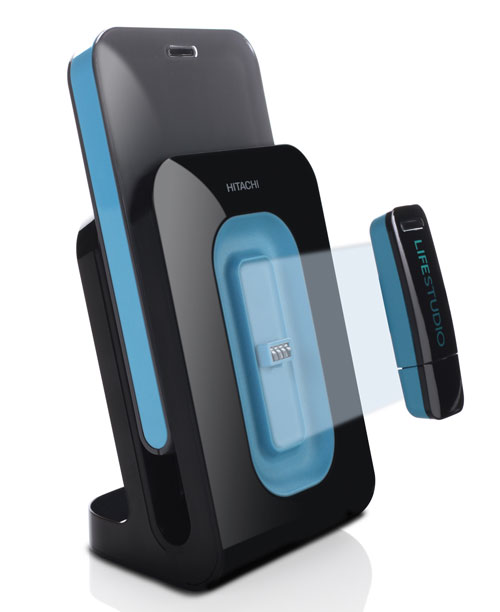 Hitachi has unveiled a new line of external storage solutions called the LifeStudio line. The line comes in several different modes with different features and capabilities. The line offers a slick 3D navigation interface and content aggregation capability.
The line can back up data locally and to cloud-based storage options. The LifeStudio Plus drive has a built-in flash drive for syncing content for on the go use. Content can be pulled together from local sources, the web, and social media.
The LifeStudio Mobile line includes 250GB, 320GB, and 500GB drives selling for $79.99, $99.99, and $119.99. The Mobile Plus offering is in 320GB and 500GB capacities for $119.99 and $139.99 respectively. The Desk version is in 500GB, 1TB, and 2TB at up to $199.99. The Desk Plus version has 1TB and 2TB capacities for up to $219.99.
hdd, Hitachi, LifeStudio