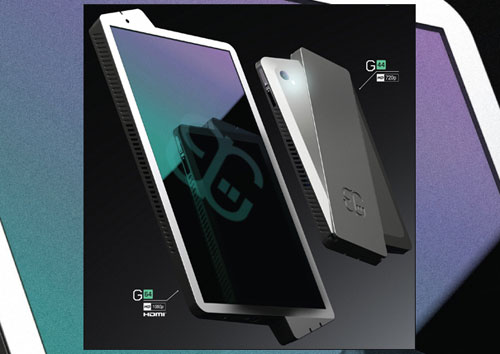 When it comes to smartphones most of us want them to be large enough that we can get a big screen for viewing content. But small enough that they are lightweight and fit easily in a pocket. This new concept phone called the Gravity Phone is a bit strange.
It looks good, but the device appears to be a bit bulky. The designer says it would have a 1080p resolution HD screen and HDMI output. Those would be nice features.
On the top, the phone looks like it has antennas protruding out of the phone on top and bottom. When you flip the ting over it looks like a smartphone was melted to a candy bar style phone. The design looks cool, but it seems like it would be big in the pocket.
concept, Mobile Phones